Nexia International is a leading, global network of independent accounting and consulting firms.
Nexia North America Technical Group
Key Dates
Thursday, September 17th
Friday, September 18th
Saturday, September 19th
Sunday, September 20th
Venue Location
The conference will be held at the Davidson & Company headquarters on the 9th floor at 609 Granville Street, Vancouver BC.
Schedule
Stay posted for the conference agenda details.
About Davidson & Company
Davidson & Company is proud to host Nexia North America Technical Group!
Davidson & Company is a talented and ambitious group, passionate about what we do, and committed to exceeding the expectations of our clients. We offer the full range of auditing, securities, business and personal accounting services.
We look forward to seeing you here!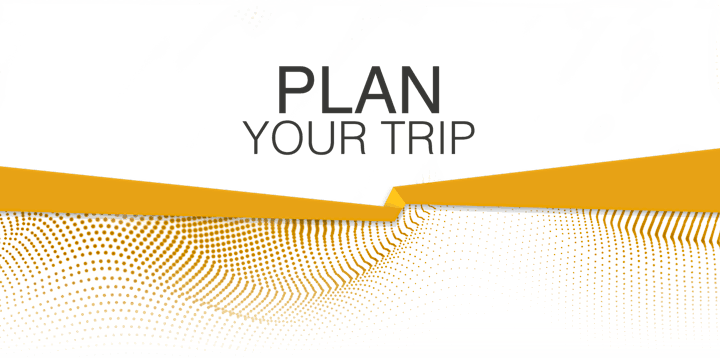 Coming to Vancouver
Get to know more about Vancouver and the surrounding Metro Vancouver region.
Travel Accommodations
Fairmont Hotel Vancouver is located in Downtown Vancouver, a convenient location, close to the conference meetings and steps away from restaurants and shopping.
Davidson & Company has secured 30 rooms at a preferred rate for our delegates at the Fairmont Hotel Vancouver located at 900 W Georgia St, Vancouver, BC.
Register now to access this preferred rate by August 5th, 2020.
Get to know Vancouver
Below you'll find a selection of videos showing our beautiful city, through the eyes of local insiders, through music, and through the region's spectacular nature!